Alison Dominguez
Projects –

FEATURE FRIDAYS
Designer — Template mockups for an Instagram campaign for Mellow Drama Magazine.


36 DAYS OF ILLUSTRATION
Illustrator & Creator
— An Instagram challenge inspired by the account @36daysoftype. I decided to create my own version using illustration.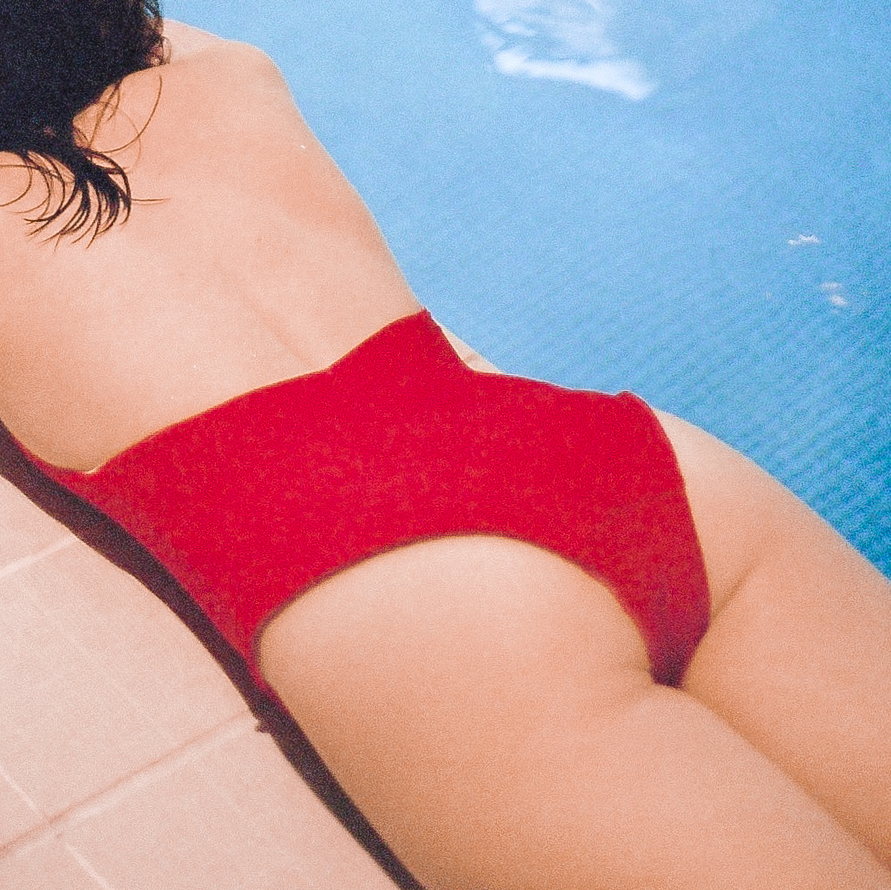 MELLOW DRAMA MAGAZINE
Founder and Editor— A Digital Publishing platform exploring the intersections of social structures and current affairs.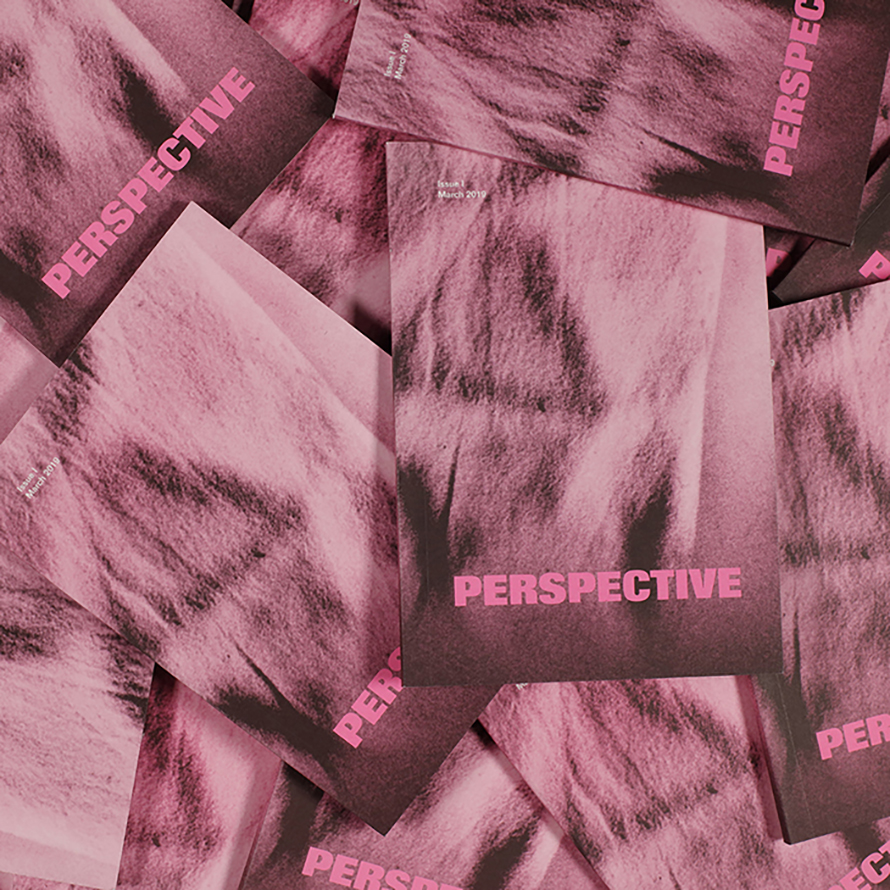 PERSPECTIVE MAGAZINE
Designer & Project Manager – An original publication exploring intersectional feminism from different perspectives.



CHATTING SCHITT PODCAST
Co-Host — a podcast exploring the relationship between millennials and current affairs.



THE BIRTHDAY PARTY ZINE
Designer – an editorial design project commissioned by the Royal Academy (RA) showcasing The Student Birthday Party held at the RA to celebrate the 250th RA anniversary.



THE ANATOMY OF LIFE
Designer — Tarot Card Deck
"Tarot cards are one of many forms of divination. They are commonly used to measure potential outcomes and evaluate influences surrounding a person, an event, or both."



KUBRICK: CINEMATIC SAVANT OR MASSIVE MISOGYNIST?
Designer & Author – For my BA thesis design I transformed my 10,000 word thesis using a designed novel-format.



THE MACHINE STOPS
Designer – The Machine Stops is a short story by author E.M Foster.




FUNKE RECORD
Designer — Funke is an electro band whose image is a tribute to the font Iwan Stencil designed by Jan Tschichold.



SINGLE & SAUCY COOK BOOK
Designer, Photographer & Author – Gormet budget bites for singles in small space. My first ever publication design was a cook book consisting of affordable meals for one.